SPRING SUMMER 2023 SHOW
'Viking warrior woman on a mission in space on a desert planet'
The latest A.W.A.K.E. MODE collection takes us into a dream with messages from the deep. Within this unsettled world with wars in unpolished rocky landscape we find a woman who is aware of her fragility but is not afraid to explore the mystery of life and sees it as a reality to experience.
1 of

57
2 of

57
3 of

57
4 of

57
5 of

57
6 of

57
7 of

57
8 of

57
Details
Weaved, beaded, laser cut, and embellished - all the pieces from the latest A.W.A.K.E. MODE collection employs a careful combination of deconstruction, asymmetry, and sharp tailoring.
Mood
We hope that everyone awakes to realise that we are one and the same.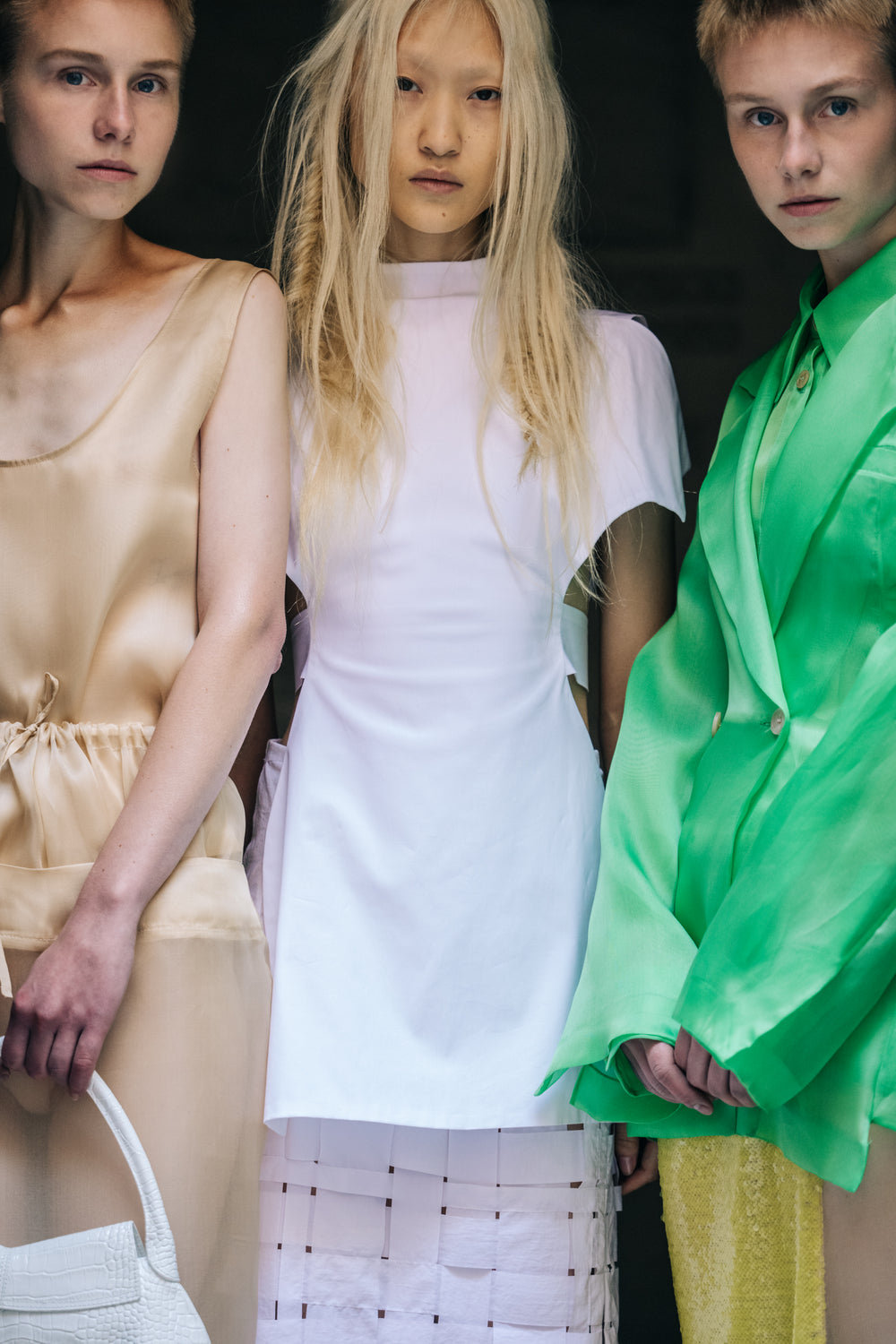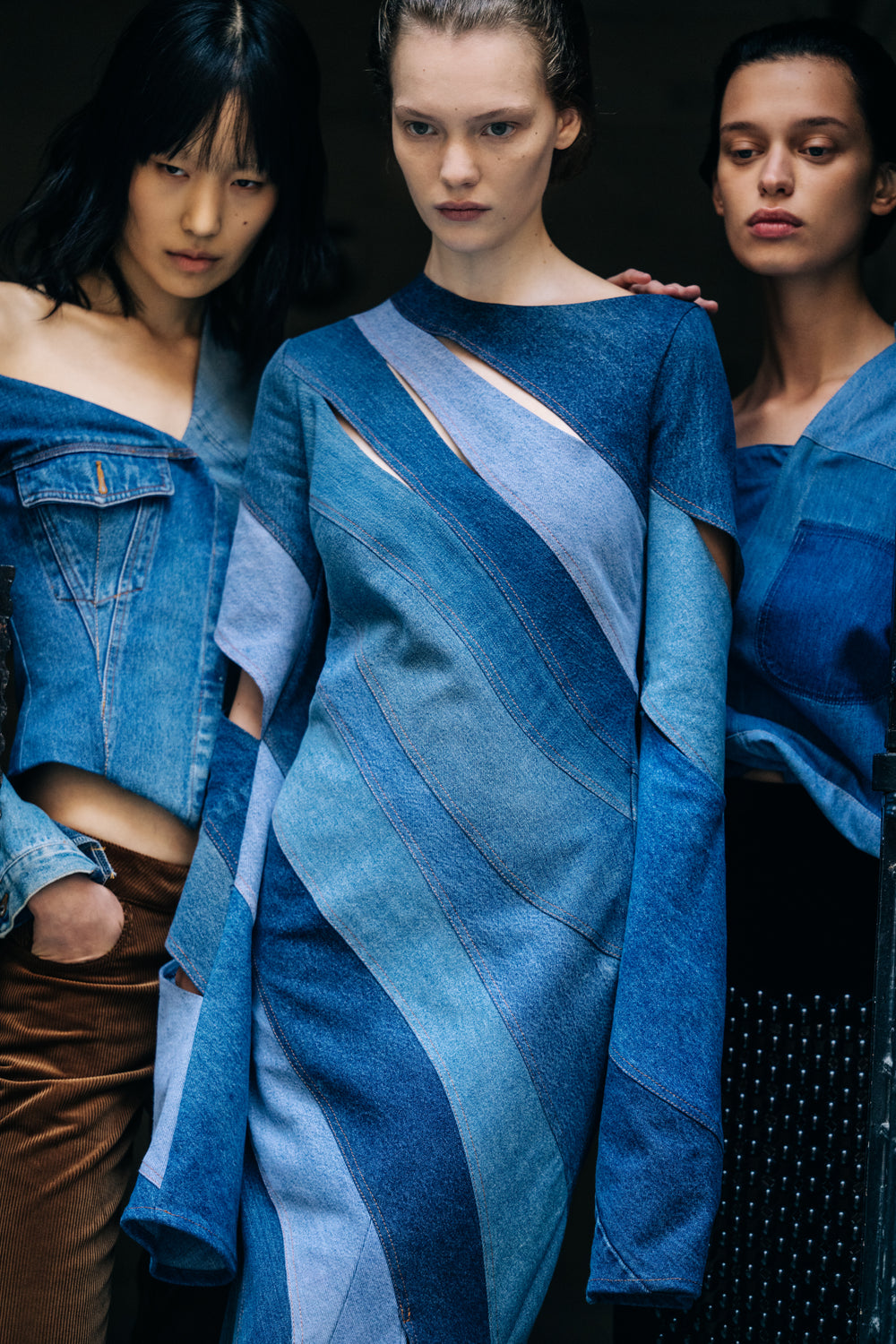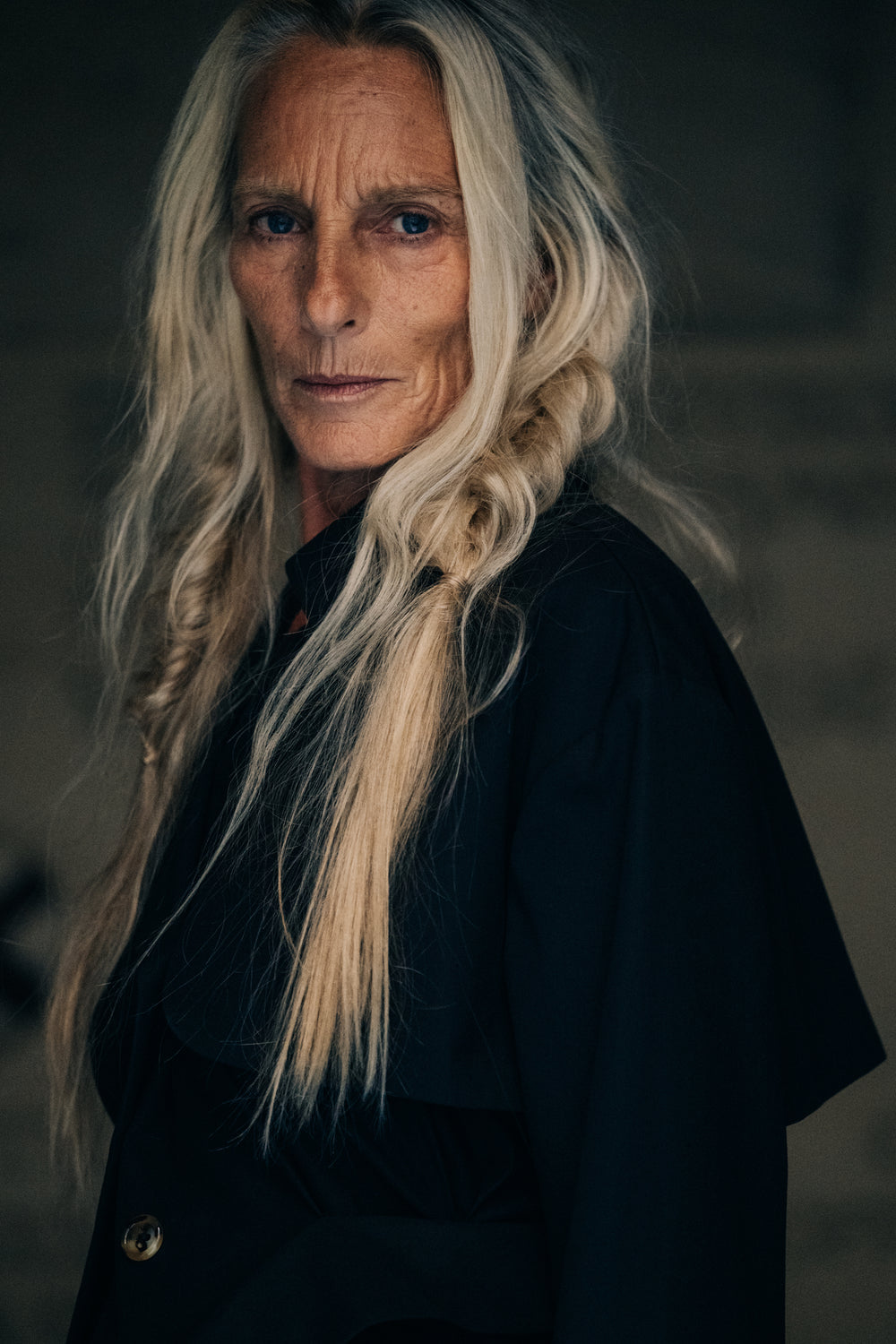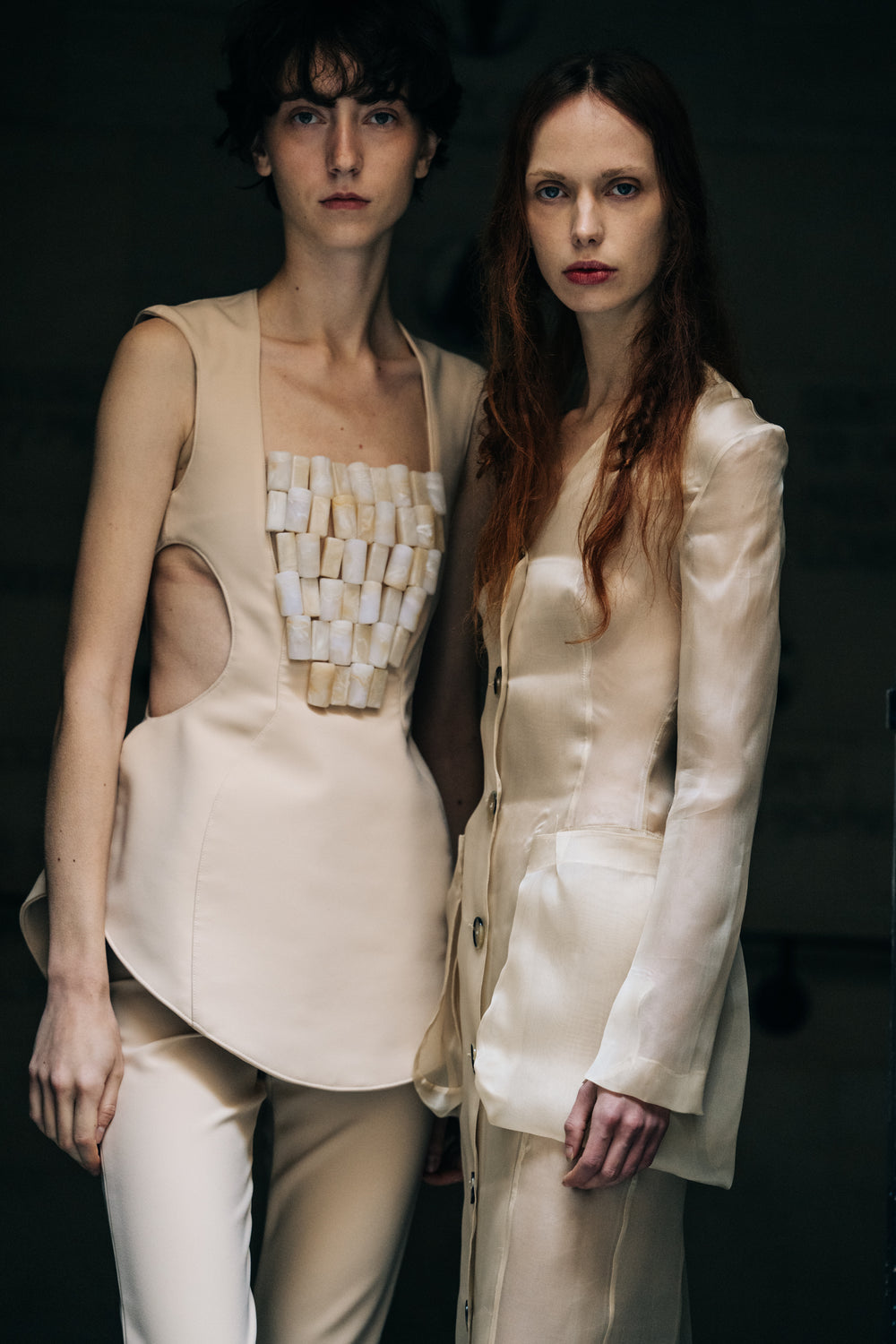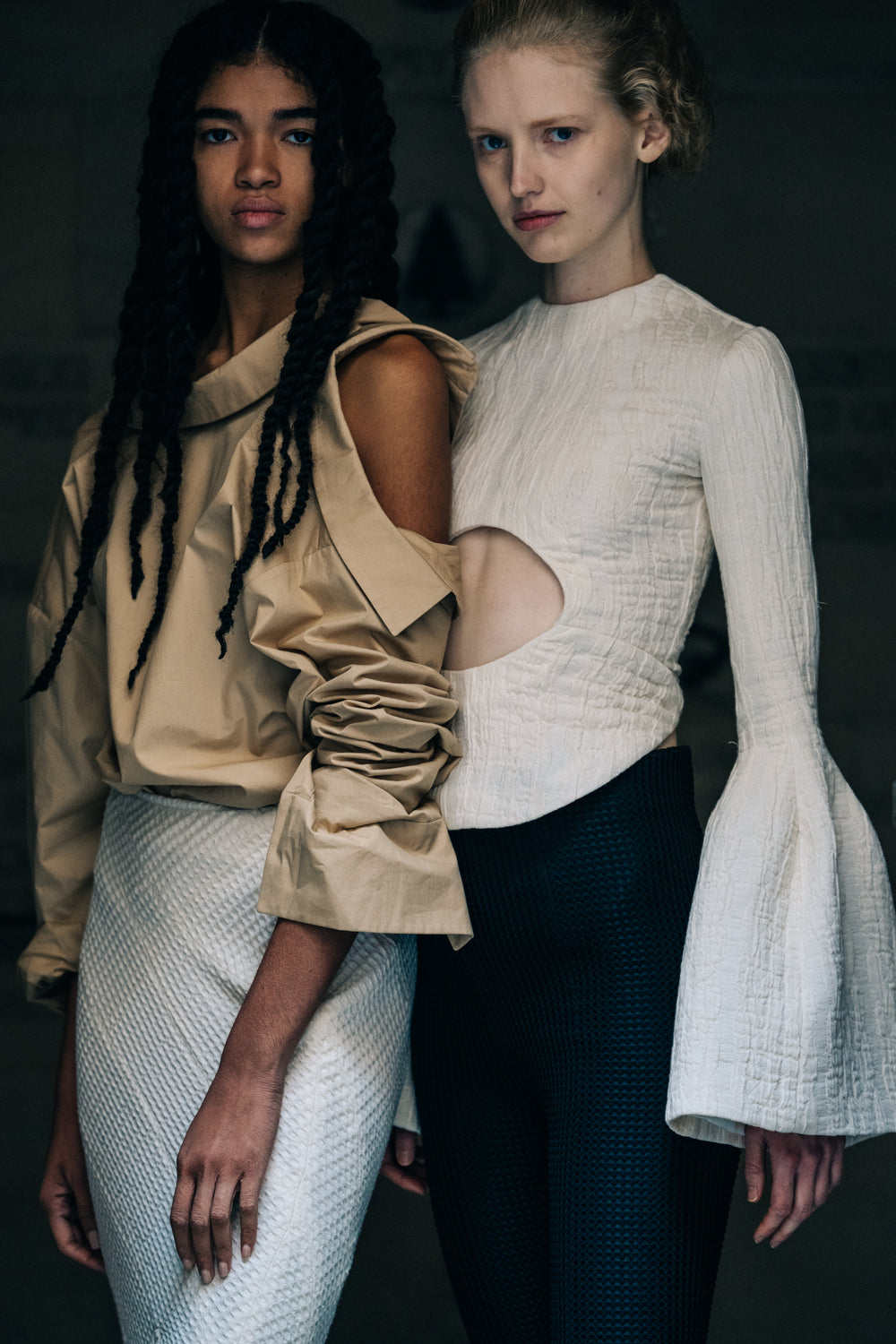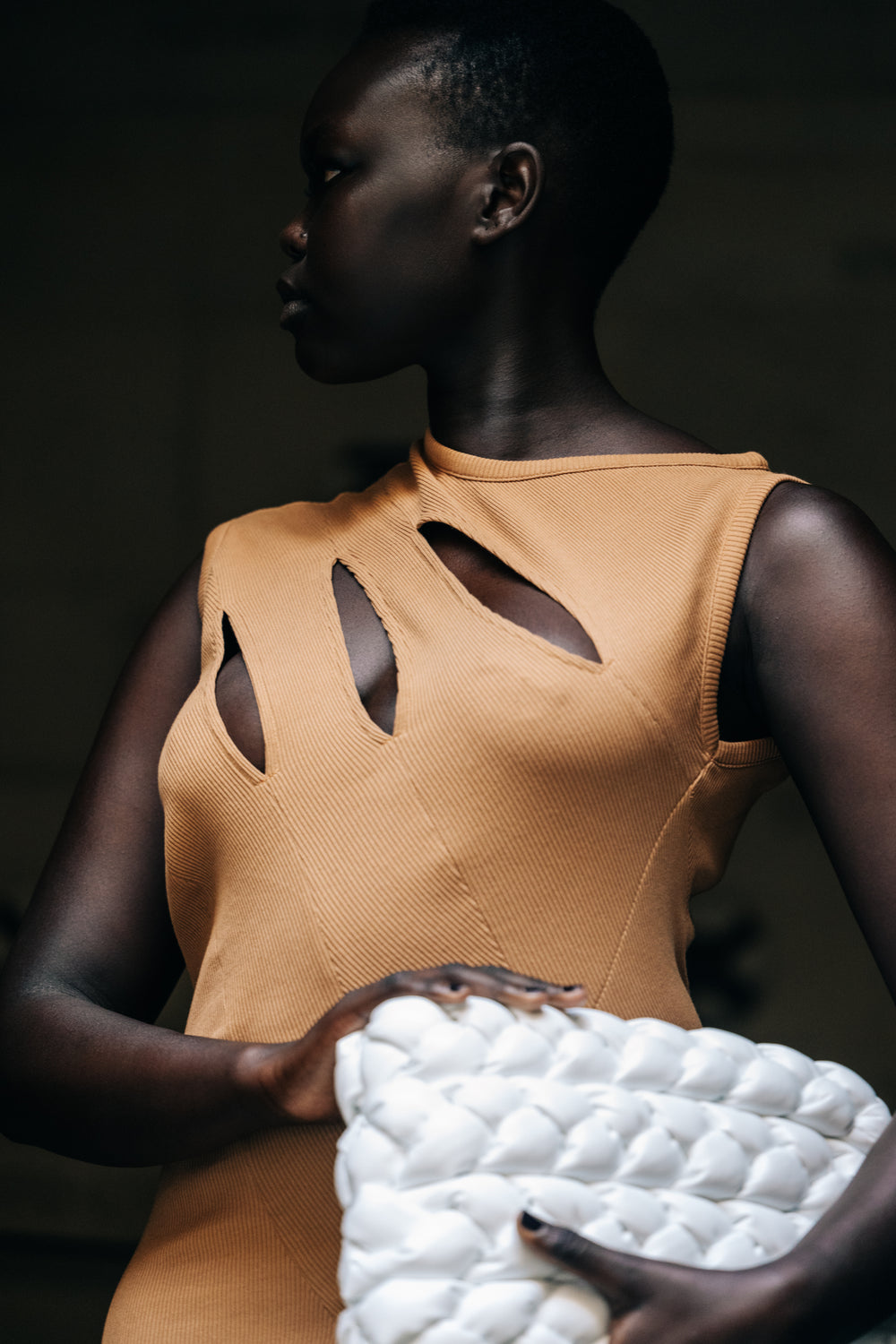 Venue
One of the oldest English-speaking churches in Paris, The American Cathedral, formally known as the Cathedral Church of the Holy Trinity, served as the perfect backdrop for the show.
Backstage
Take a BTS look of our Spring Summer 2023 Show.